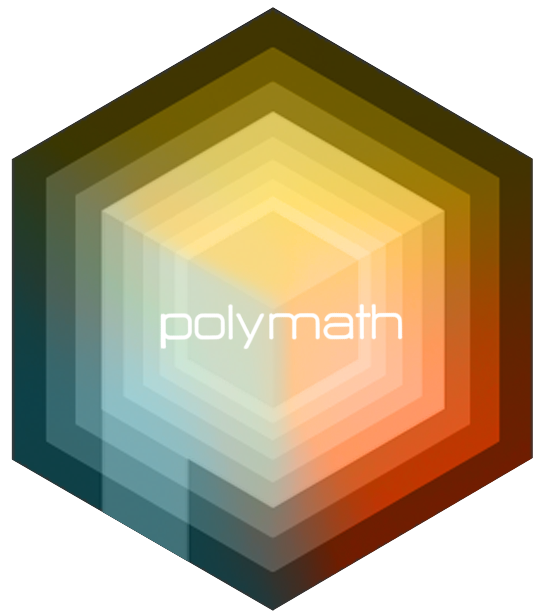 Polymath Creative Lab Polymath is a group of young creatives which first formed at Ringling College of Art and Design. Our core team is composed of game designers, animators, programmers, concept artists and creative technologists with a collective vision to push the boundaries of creative media. Polymath aspires to explore the boundaries of Digital Media and it's power as a tool to tell stories, solve problems and inspire cultural change.


Edgard Ortega Portfolio | artsog@gmail.com |

| A native of Venezuela, Edgard Ortega is a young designer and aspiring entrepreneur. Edgard has studied graphic design, game art, and web design along his academic career. As a creative professional, Edgard has a great passion for the intricacies of learning, education, and the role of creative media as a tool for change in contemporary culture.
Connor McCampbell Portfolio | cmccampb@ringling.edu |

| Born in Tennessee, raised in Florida. Passion and interest in and for all things CG and a love for games as an artistic medium. Outside of the digital world, Connor enjoys cycling, weight lifting, drawing, and traveling.
Gudjon Larusson Portfolio | glarusso@ringling.edu |

| Born and raised in Iceland, a small island in the middle of the Atlantic Ocean G traveled to the U.S. in 2009 to start his career in the art industry. G enjoys a variety of subjects inside and outside the academic walls such as snowboarding, skateboarding, sculpting, music, drawing, games etc.